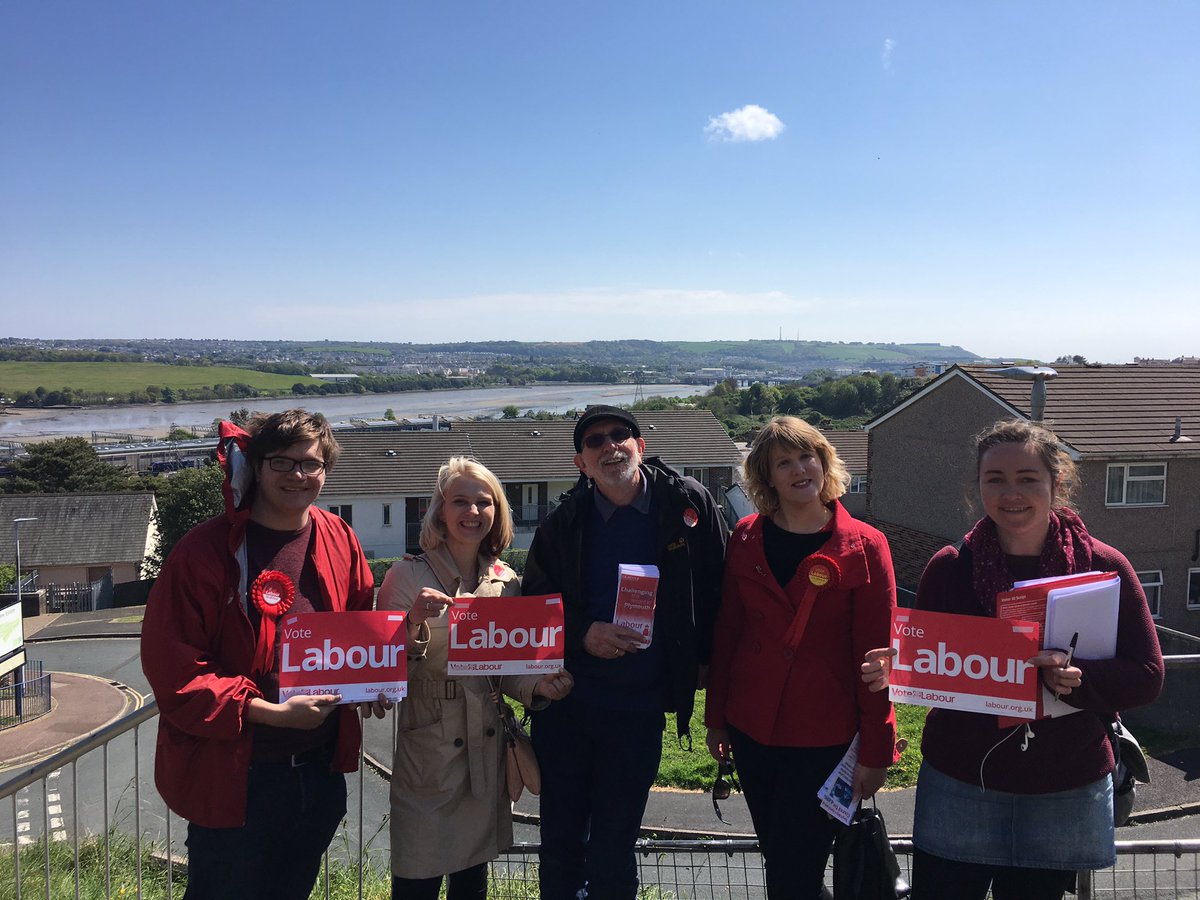 Students can win this election for Labour. But only if they're registered to vote and using that vote in Plymouth for Labour.
Join us as we register students to vote at our legendary Labour Students Street stall. You don't have to be a student, but it helps to be Labour to join us.
All members and volunteers are welcome, from old-hands to new volunteers. Training and support will be provided, so please don't hesitate to come and get involved.
Come and join the excitement and camaraderie of our general election campaign for a Labour victory in 2017.
WHEN
May 19, 2017 at 12pm - 2pm
CONTACT
Luke Pollard · · 07979913975
4 RSVPS
See who else is RSVPing:
David
Tony Reynolds
Paul Russell
Debra