Tory/Ukip Council plans to close 10 out of 17 Plymouth Libraries - including Peverell Library

Peverell resident, and previous Labour council candidate, Jeremy Goslin said: "After cuts to GP surgeries and bin collections, now they threaten our library. They want to move everything online, but not everyone can read e-books, or wants to."
"Children in particular love the feel and sight of a book in their hands, and my children always looked forward to finding new colourful books on a our weekend visits to Peverell Library. We know that access to books is a top predictor of education success, and all children should have that opportunity."
"During our canvasses we have found residents shocked and dismayed to hear of these plans, and many are keen to speak up against the 'atrocious' and 'barbarous' threats to their library. "
Fellow Peverell resident and former Labour parliamentary candidate Luke Pollard added: "The Tory/Ukip council don't understand that a library is not just about books. It is an important social hub for our community that provides local access to computers and the internet, council services, and hosts community groups and children's events, such as the ever popular 'Rhymetime'.  Plymouth Labour is fighting to save Peverell's library, but we need your help."
Plymouth Labour is determined to keep these libraries open
Find out more about the campaign by following 'Save Plymouth Libraries' on Facebook or #SavePlymLibraries  on twitter.
There are many ways that you can help the campaign to keep Peverell and the other threatened libraries open: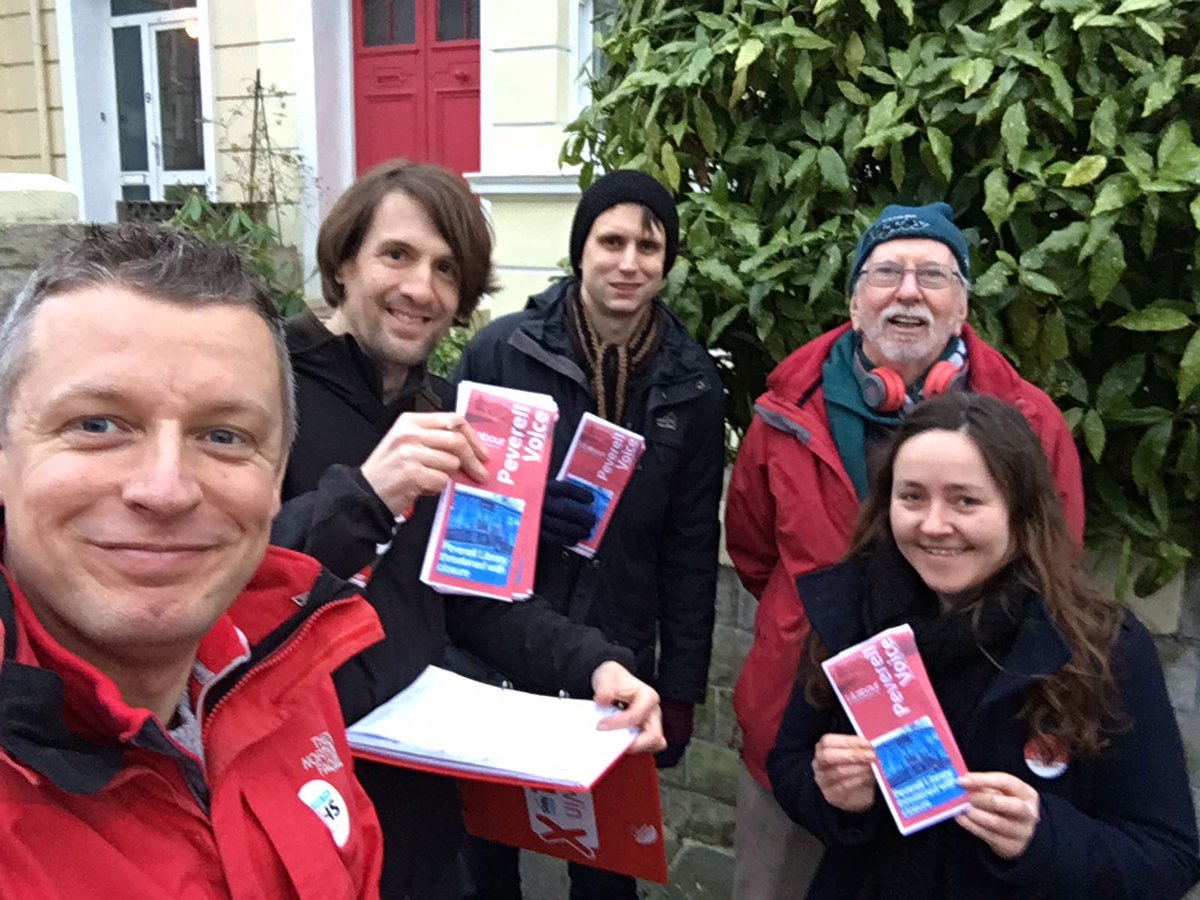 Add you name to our online petition to Tory Councillor Glenn Jordan to stop the library closures
Complete our online survey to tell us what you think, and get involved in our campaign
Add your voice to ours at the 'drop in' consultation at Peverell Library on Wednesday 15th February from 1-3.
Come and join us on the streets as we continue the fight for Peverell library, every Saturday at 4pm, for details see our events page.
Do you like this post?