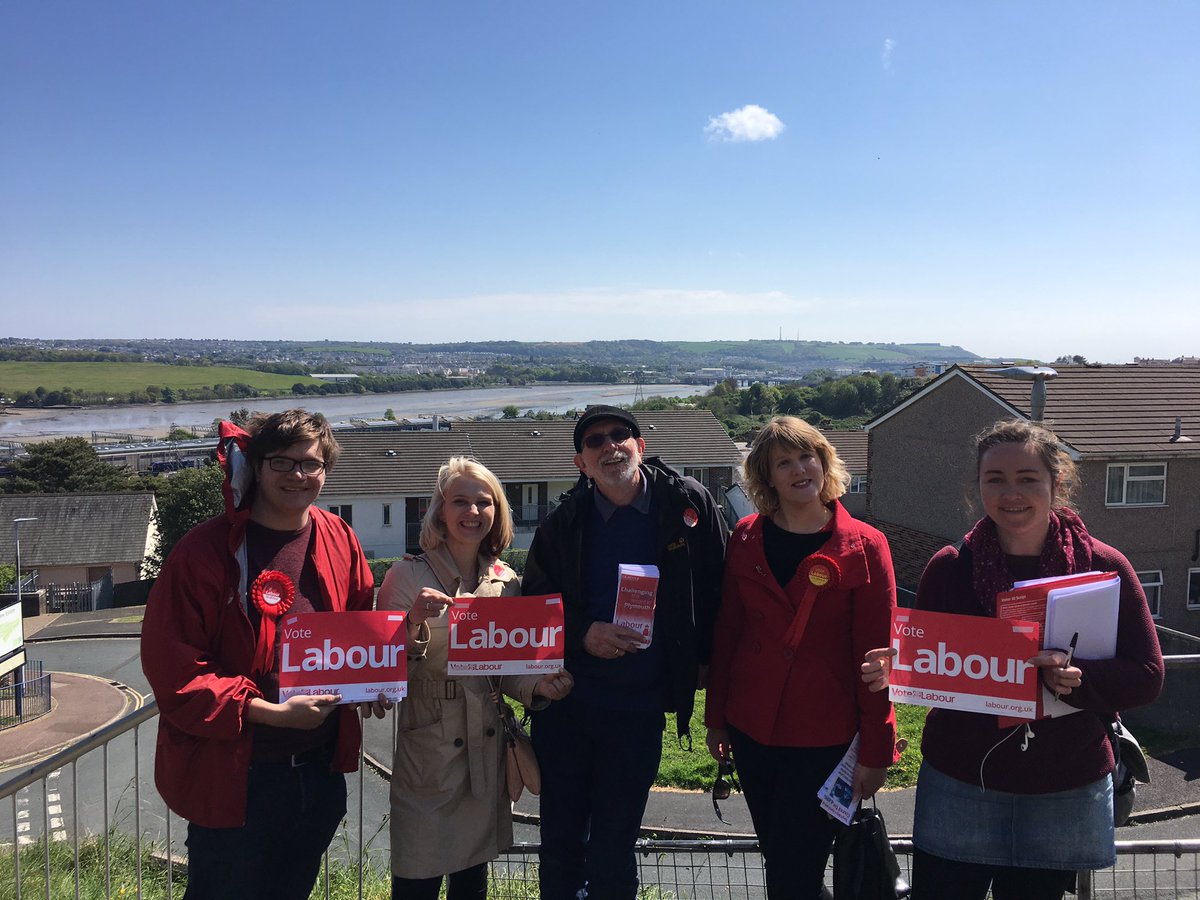 The General Election has been called and the campaign has kicked off. We need your help to canvass and speak to voters across Plymouth.
Plymouth is a key battleground area in the fight to win the 2017 General Election, and it is essential to bring the Labour message to as many of our residents as possible in this short campaign to ensure a Labour victory in our city, and a Labour victory nationally.
All members and supporters are welcome, from old-hands to new volunteers. Training and support will be provided during these events, so please don't hesitate to come and get involved.
Come and join the excitement and camaraderie of our general election campaign for a Labour victory in 2017.
WHEN
June 07, 2017 at 12pm - 2pm
CONTACT
Jeremy Goslin · · 07511344635
4 RSVPS
See who else is RSVPing:
Gerard Featherstone
Victoria Wolf
Jan Royall