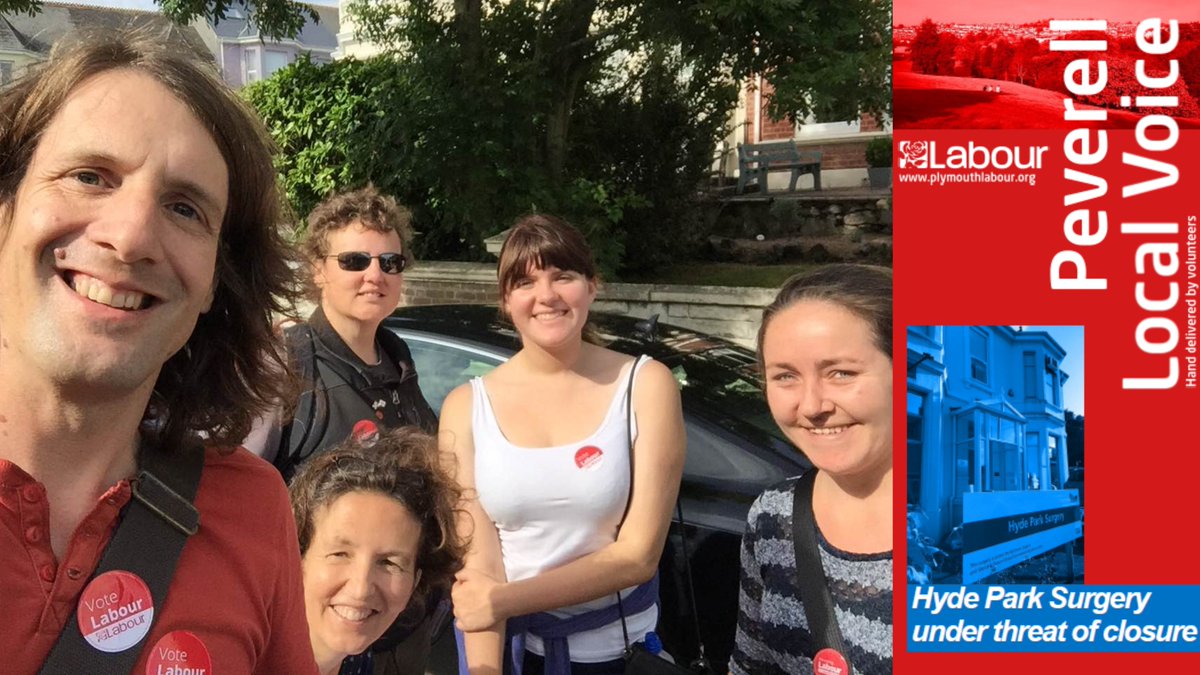 On this final campaign in Peverell (and the whole of Plymouth) we be running out usual canvass for Hyde Park Surgery, followed by yuletide celebrations for Team Peverell, the most hardworking volunteers in Plymouth. 
So come and join us for some leaflets, doorknocking, mince pies and mulled wine! On the final Plymouth Labour campaign of 2016!
NHS England threaten to close three GP Practices in Plymouth in a cost cutting exercise, including Hyde Park Surgery in Peverell
Many local patients are angry at this proposal as they have built trusting long term relationships with their current doctors, and fear they may not find another doctor in the local area. Other residents are concerned as over 2500 patients served by the surgery would add to the waiting lists at other local surgeries.
Plymouth Labour is standing up for local patients, so please come and join Team Peverell on our campaign to stop this closure of this vital local service.
WHEN
December 10, 2016 at 4pm - 6pm
CONTACT
Jeremy Goslin · · 07511344635